Sanden customer Blue Eco Homes wins four Housing Industry Australia awards!
Posted: December 21, 2020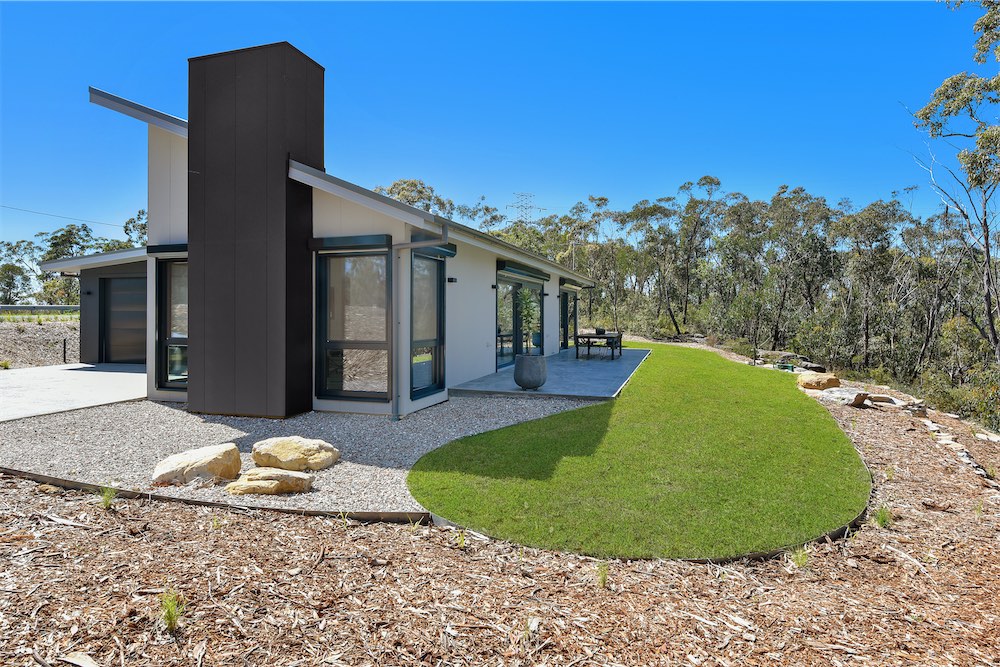 Congratulations to Blue Eco Homes, winner of four HIA awards including the 2020 HIA Australian GreenSmart Home & 2020 HIA Australian GreenSmart Display/Project Home!
Blue Eco Homes' Sapphire display home is one of the first known certified Passive Houses to BAL-FZ in Australia, and possibly the world. We're thrilled that our Sanden Eco® Plus Hot Water Heat Pump System contributes to the energy efficiency in Blue Eco Homes award-winning Sapphire display home.
You can learn more about the award-winning Sapphire home on Housing Industry Australia Magazine: https://hia.com.au/housing/housing-awards/2020/gs-home-display-winner
To learn more about Blue Eco Homes visit: https://blueecohomes.com.au/